Mission
The mission of Voices College-Bound Language Academy is to empower students with the right mindsets and critical thinking expertise to succeed in college and within the larger society. By providing an academically rigorous dual-language program, Voices Academy students will develop the knowledge and skills to engage critically in their community and view their education as a vehicle for social mobility.
Enrollment & Demographics
Latino
English Learners
Eligible for Free & Reduced Lunch
Special Education
Demographic data is updated once a year after the 20-day report.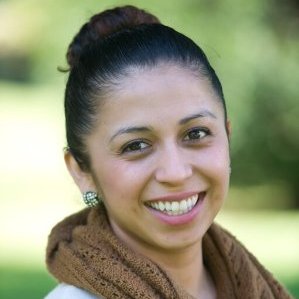 Maria Madrigal, Principal
Ms. Madrigal has been with Voices for 4 years. Before becoming the founding Principal of Voices Mount Pleasant, she taught 4th grade at the Voices Flagship for 3 years. She also taught for two years in West Contra Costa Unified School District. She attended UC San Diego for her undergraduate studies and obtained her master's degree from Loyola Marymount University. Maria loves working at Voices because it is so rich in culture and because students are able to be who they want to be. She loves honoring her own culture by dancing ballet folklorico in her spare time.
Voices Mount Pleasant
14271 Story Rd
San Jose, CA 95127
Phone: (408) 571-6404
Fax: (408) 571-6404