Mission
The mission of Voices College-Bound Language Academy is to empower students with the right mindsets and critical thinking expertise to succeed in college and within the larger society. By providing an academically rigorous dual-language program, Voices Academy students will develop the knowledge and skills to engage critically in their community and view their education as a vehicle for social mobility.
Enrollment & Demographics
Latino
English Learners
Eligible for Free & Reduced Lunch
Special Education
Demographic data is updated once a year after the 20-day report.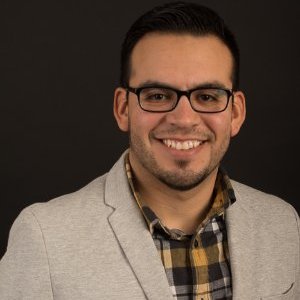 Juan Carlos Villasenor, Principal
Mr. Villasenor is the founding principal of Voices Academy in Morgan Hill. He received his Bachelor's degree from the University of California Berkeley in 2010. As an undergrad, Mr. Villasenor worked with various after school programs in the Berkeley and Oakland area. In the summer of 2010 he joined Teach For America and started his teaching career at Voices Franklin McKinley. During the 2010-2011 school year, Mr. Villasenor founded the 4th grade program, which he taught for three years. Mr. Villasenor then transitioned into developing the Voices Middle School program for two years by teaching and working to aid in the formation of a middle school vision, character development program, and Spanish and Social Studies curriculum.
Voices Morgan Hill
610 Jarvis Dr
Morgan Hill, CA 95037
Phone: (408) 791-1700
Fax: (408) 791-1700